Luxury Photo Booth Rental
Modern. Colourful. Fun.
A custom event experience with premium lighting and style
About
Fun Cube Photo Booth is your ULTIMATE Photo Booth rental in Sudbury, Killarney, North Bay, Muskoka, Manitoulin, Barrie, London, Toronto and all of  Ontario. LEARN MORE
Features
Customize with features including designs templates, awesome premium props, digital photo galleries, green screen options and a social media station. LEARN MORE
FAQ
Check out our frequently asked questions before you book your photo booth experience! LEARN MORE
Packages
Have your photo booth your way! We keep it simple so you get the package that you desire. On-site printing, premium backdrops and personalized prints. LEARN MORE
Galleries
Looking for your photo booth experience? Browse our galleries for a recap of precious memories and special moments. LEARN MORE
Contact
Make your event unforgettable and contact us for your modern and luxury photo booth experience.  LEARN MORE
Fun Cube Photo Booth is a luxury photo experience company, offering Photo Booth, GIF Booth, Green Screen Photo Booth rental, as well as Roaming Event Photography for weddings, parties, corporate and school events. 
Combine the styling of a photo shoot with the fun of a photo booth to achieve the highest quality event photograhy! Capture special moments with a photo booth you'll want to strike a pose with.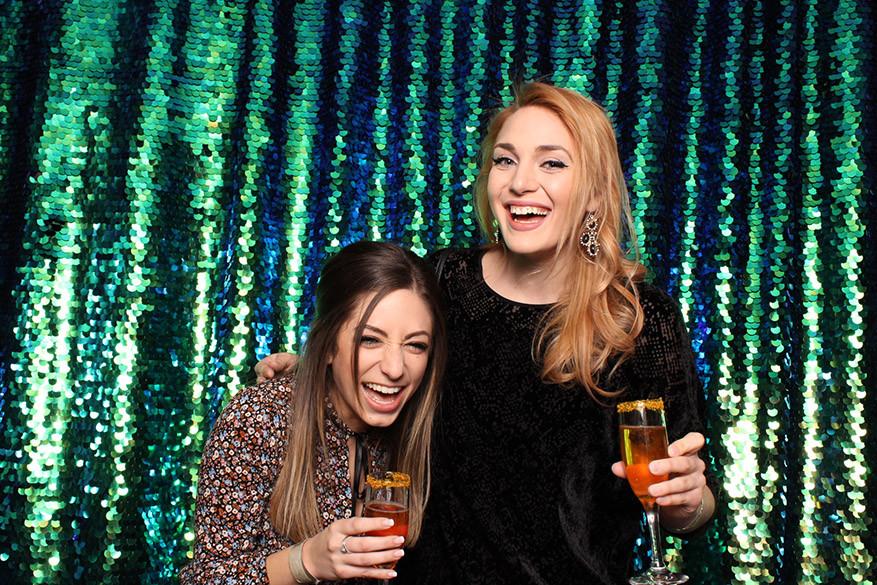 "The team at Fun Cube was great to work with! The props and backdrops are amazing, the printed pictures were lovely, and everyone had a great time. Our onsite attendant was amazing and made sure to drop extra photos for us into our card box."