About Us
Our mission as a team is to create memories through photo experiences, laughter, and fun!
Book Online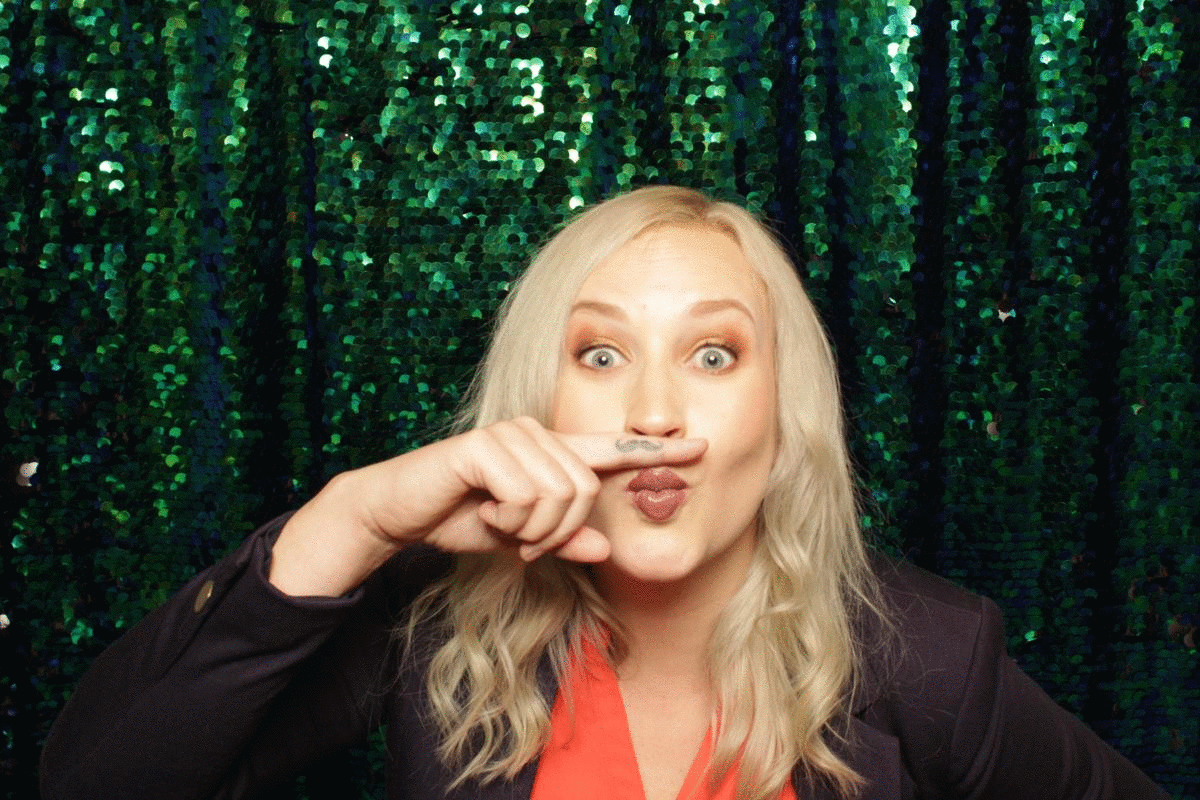 We Know How to Party!
That's right! Partying is our job (well… kind of). We opened up shop after a long time being a wedding photographer across Ontario. After seeing an updated version on the old-styled photo booth at a wedding, we got the idea to build a luxury brand to serve Northeastern Ontario and beyond.
We now service weddings, corporate events, and school celebrations province wide.
Our fully bilingual team loves taking selfies, creating an experience, and laughing their way through any event. WE LOVE PEOPLE! We are excellent communicators that will continuously provide honest, superior, and loyal service.
Meet your Photo Booth team and Host/Hostess Tanya, Kayla, Crystal, Keara, Celeste and Claude.
The girls were amazing to work with!!! They set up before our reception started, and were back in time for the party… everyone loved the photo booth, the backdrop was so pretty, and they created a personalized logo for the strip of photos. After the wedding we were able to see all the photos people took, which were hilarious. They were a great asset to our wedding. Also we hired them in very short notice and they were so pleasant, responsive and organized! Thank you!!!
The team at Fun Cube was great to work with! The props and backdrops are amazing, the printed pictures were lovely, and everyone had a great time. Our onsite attendant was amazing and made sure to drop extra photos for us into our card box.