5 REASONS WHY A PHOTO BOOTH IS A MUST HAVE AT YOUR WEDDING
So, what is the hype around renting a must have photo booth for your wedding reception?
Photo booths at weddings have become a in the past few years. Allowing your guests to express themselves with great friends and fun props is truly something that leaves a long lasting, feel good memory for you and your guests.
If you're still not sure if a wedding photo booth is right for you here's 5 reasons why we think it is.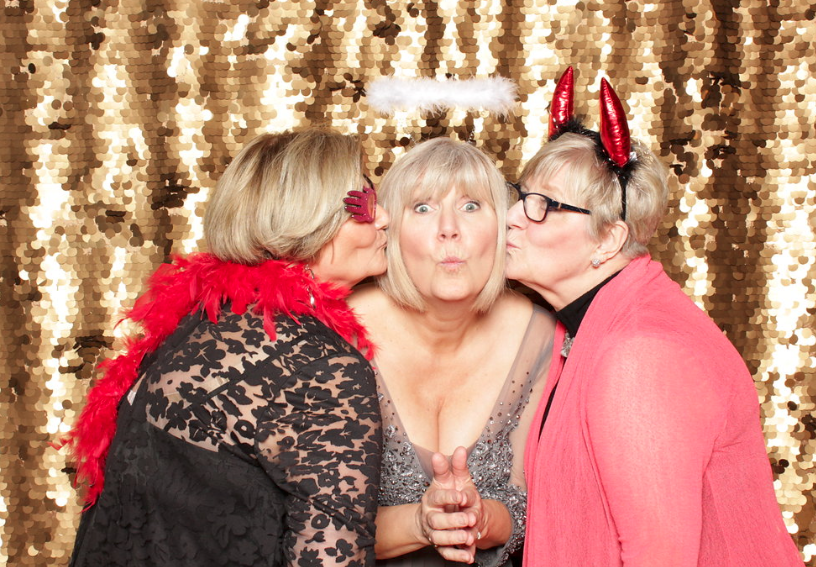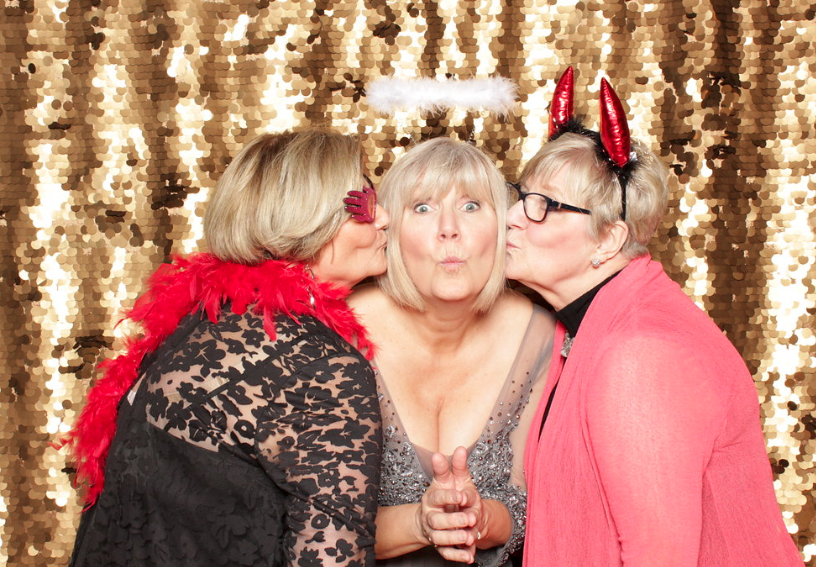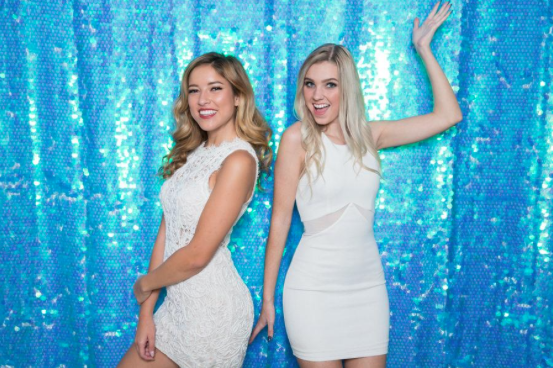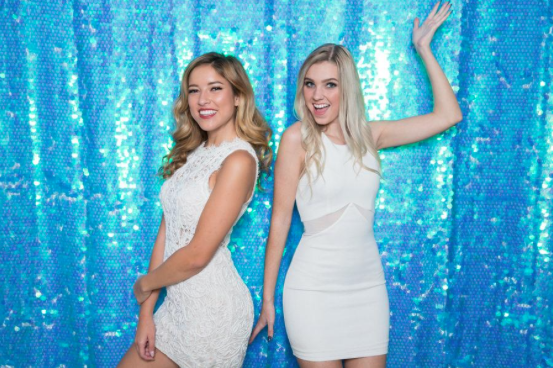 1.   ENTERTAINMENT FOR ALL AGES
Guests are always smiling and having fun; so much so they come back again and again. "Our guests are still talking about how much fun they had with the photobooth at our wedding! Your guests will love it!" said one of our recent brides. We all know dancing isn't for everyone, and if you have children and teens in attendance you'll want to keep them busy too! Your wedding reception photo booth is guaranteed to be a great source of entertainment for the duration of the evening.
2. FANTASTIC FAVOURS
Give the gift of memories and photo booth fun from the day that guests can look back on for years to come. Skip the bag of wedding almonds, chocolates or shot glasses and thank your guests for sharing your day with a personalized photo. They'll have a memory of how much fun they had on your big day and have a smile to remember it by. Customized templates will remember the date it took place and where. Now that's a true THANK YOU! "Fun Cube was awesome and the photo booth was a huge hit! Great favours!"
3.   MEMORIES THAT LAST
Guests will create photos for your guest book but they receive an instant print of their photos for a keepsake as well.  A wedding photographer is there to photograph the memories from the day, however your guests want photos too! So many people will see these photos for decades and so many people will ask questions about the fun they had at your wedding. What an amazing keepsake to have and share.
4.   UNIQUE GUESTBOOK
There's nothing better than driving off from your wedding same day and reading a special note with photos from all the fun your guests had at the reception. One of the main reasons to have a photo booth is having a guestbook that comes along with it. Sending a message in form of a fun photo is a creative caption in itself. It's a twist on your traditional boring guest book and truly places a face to the message.
5.   CUSTOMIZE IT TO FIT YOUR THEME
Fit your wedding theme with a custom template, backdrop and props! Match your tropical, rustic, floral or ANY other custom theme to match your special day. Choose a backdrop to match your colours and have a custom designed theme to fit the day perfectly. Why not print custom props to display an inside joke or add a more unique look and feel to your special day.
Experience the FUN unique options for your wedding reception to have your guests engaged and having a blast. We do offer photo booth rentals in Sudbury, North Bay, Muskoka and surrounding Northern Ontario areas.