3 Things to Consider When Renting a Photo Booth
Find out how renting a photo booth enhances the event experience for guests!
When we have people approach us asking about our photo booth services for their events, we often get asked the same questions. Although we ensure to do our best in qualifying oftentimes, in the midst of the conversation, we realize that we're visualizing two completely different photo booths. So, we thought it would be helpful to write a blog post to help clarify a few important things to consider when
renting our photo booth
.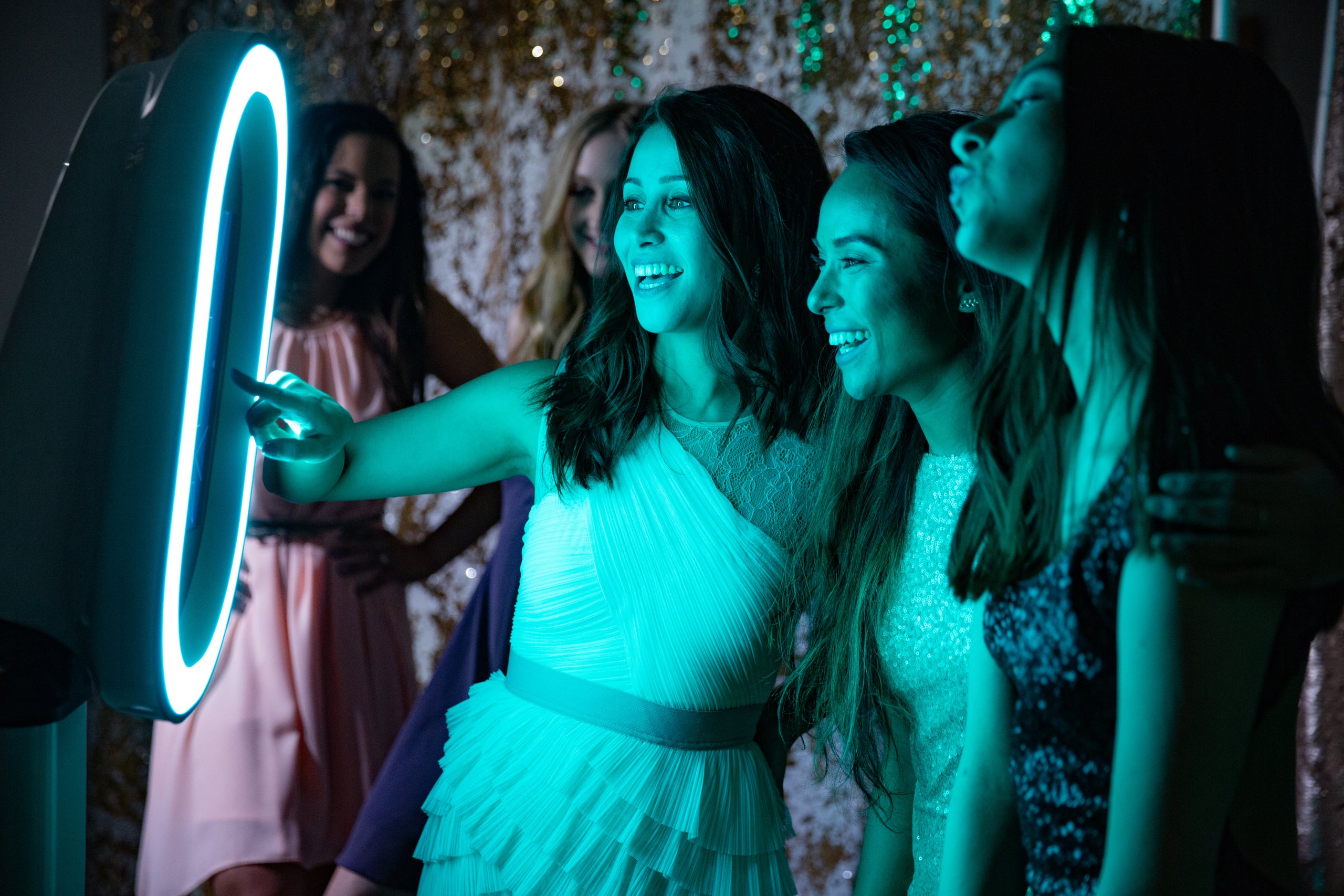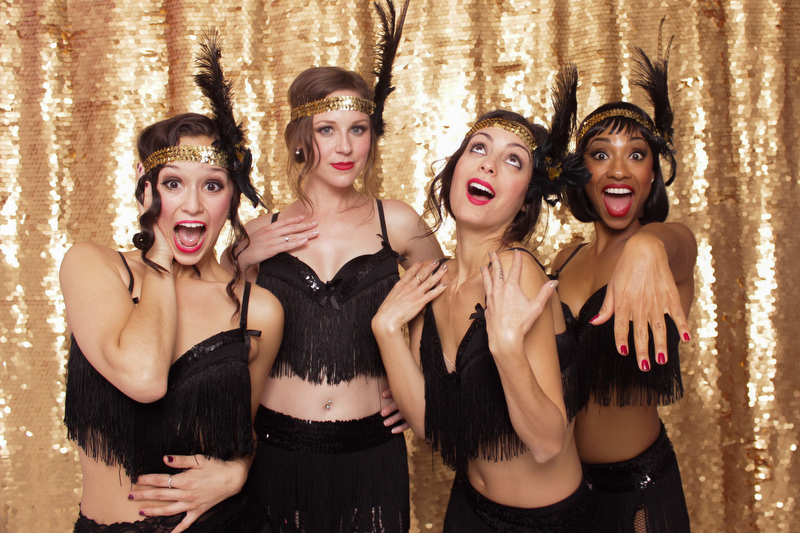 Print or Digital Photo Booth?
The first question you may want to ask is: what is the difference between a print photo booth and a digital photo booth?
Print Photo Booth
Go home with printed memories for your fridge, a frame or office wall

Print various sizes from 2"x 4" to 4" x 6"

Custom printed templates and backdrops
Digital Photo Booth
Photo, boomerang, GIF and video options available

Get creative with filters, animations and digital props

Guests share their captures via email or text

Instant sharing via text, email or social networks
Both are brandable and have customizable screens and an option for an online gallery! 
Either of which are great options. It is best to understand who will be at your event, the type of event and how much space is available. 
Choosing your backdrop 
The photo booths of today shoot in full colour and are outfitted with high-tech displays. They use the latest in high-resolution photo printing technology, and some even have the ability to take high-definition videos. Fun Cube Photo Booth has various backdrops to choose from! Here are a few suggestions:
Sequin backdrops work great for any type of party or formal event; these are also ideal for dances and weddings.

Bold or solid colour backdrops work perfectly for any party theme. Solid colour backdrops can be easily paired with fun prop sets and other accessories for a truly memorable photo booth experience. 

Patterned backdrops are another excellent photo booth option when you want a fun, creative party vibe. Ideal for birthday parties, baby and wedding showers. 
Custom Prints 
What would you like your guests to take home with them? We offer custom prints of your choice! Consult with us about what specifics you would want in your prints. Create a custom photo booth and choose different selections for the very best, unique, and memorable photos from your event. 
The old-style photo booth of yesteryear has definitely come a long way. Today, the photo booth is a high-tech machine with lots of innovative features and options. Offering a photo booth service at parties and special events can be fun and effective. Make the most of your photo booth investment by using these backdrop and setup tips.
Experience the fun new features of next-generation photo booths! Have your guests swooning over the quality of photos. Fun Cube Photo Booth offers photo booth rentals in Sudbury, North Bay, Muskoka, and surrounding Northern Ontario areas.