Planning A Back-To-School Bash!
We know it felt like this day would never come! But it's here the kids are back to in-person learning, and we can find a semblance of normalcy. Add to the excitement of back-to-school by hosting a virtual party or encouraging your child's teacher to host! The kids need to remember that this year isn't all about catching up on what they have missed in school. It is about having fun and socializing with their classmates. Friendships are so important and formative as a child. Hosting a virtual party will help your little one or teen re-immerse themselves in the social scene and help them make new friends! Are you planning a back-to-school bash? Learn about how Fun Cube can customize a virtual photo booth for your party.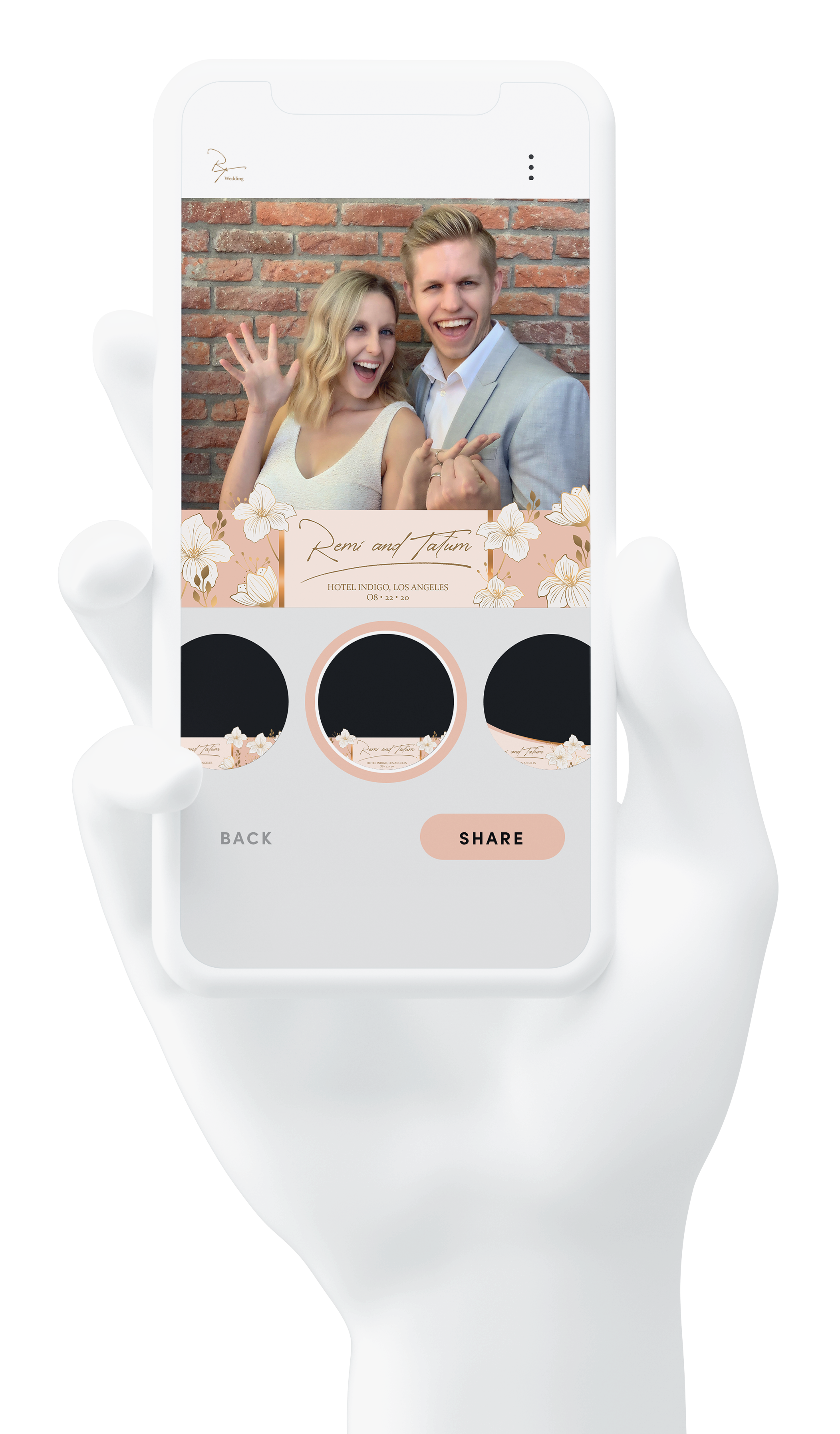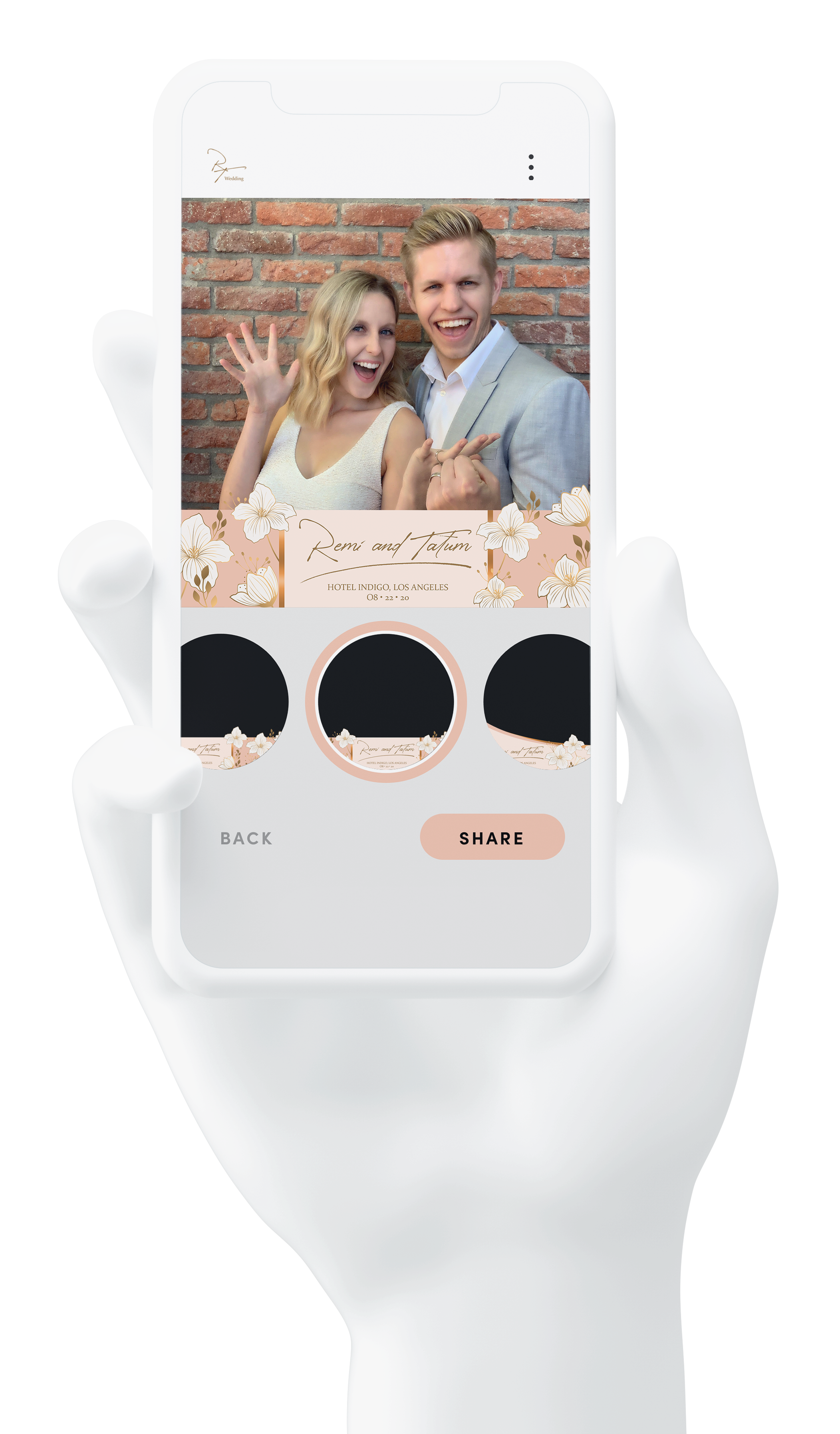 Hosting A Virtual Party!
We know hosting a back-to-school bash during COVID may seem impossible. We have the perfect solution to safely gather and have fun! Book a Zoom room and invite your kids' friends for an afternoon of socialization! Drop off loot bags to each kid's house before the party for them to open during the virtual event. The loot bag can include the event details, a card explaining how to use the virtual photo booth, and special treats. You could even add craft supplies for kids to create their own prop name tag that they can hold up for photos. For older kids and teens, you could host a themed event for them to be able to bond over a shared interest, maybe a trivia or mystery theme. The focus does not just have to be on back to school! 
What Is A Virtual Photo Booth?
A virtual photo booth is an interactive booth that is hosted on a secure platform. A virtual photo booth is primarily featured at virtual events, but in the future, you could also add a virtual booth to an in-person event where you do not want to designate an area for a print or digital photo booth. Fun Cube's virtual photo booth allows guests to capture photos from anywhere (with access to the internet of course). All that your guests need is a device – tablet, phone, or laptop – with a camera. We can even customize the booth to suit the theme of your event, or in this instance, showcase your school's name, colours, and mascot! 
How To Use The Booth?
STEP 1:
Provide your guests with your unique URL. There's no need for them to download an app. Just click the link from their device.
STEP 2:
On-screen instructions will guide guests through the experience.
STEP 3:
Guests can then share their images via email or on social media.
STEP 4:
View images on the live slideshow or on our online gallery after the event.
Virtual Photo Booth Features
We all know how much kids love Snapchat and Instagram for the quality of the photos, the features, and the overall social experience. The virtual photo booth is packed with unique features to enhance the event experience. Kids can take as many photos as they want! Not to mention, they can create GIFs, boomerangs, and even videos. What kid wouldn't love to have a GIF of themselves to share with their classmates?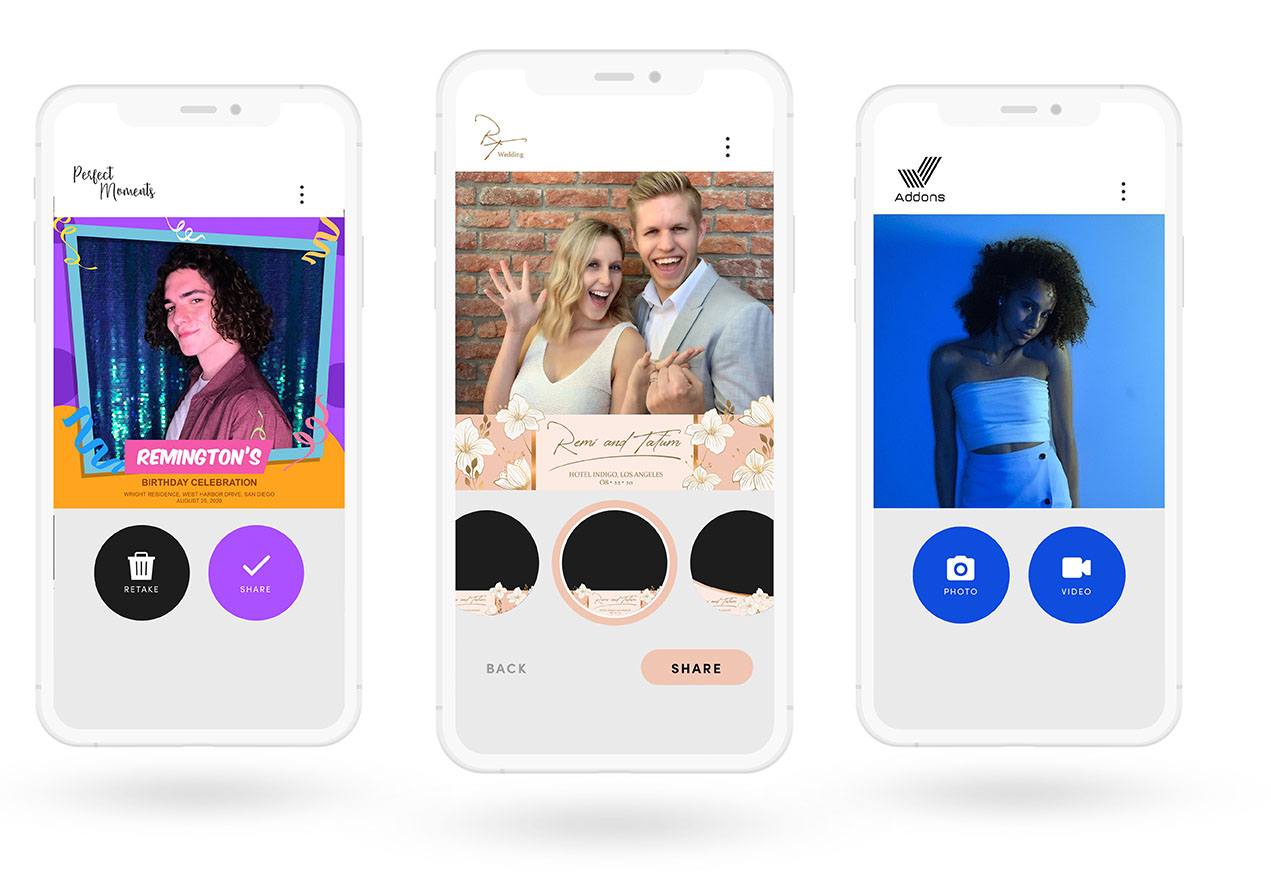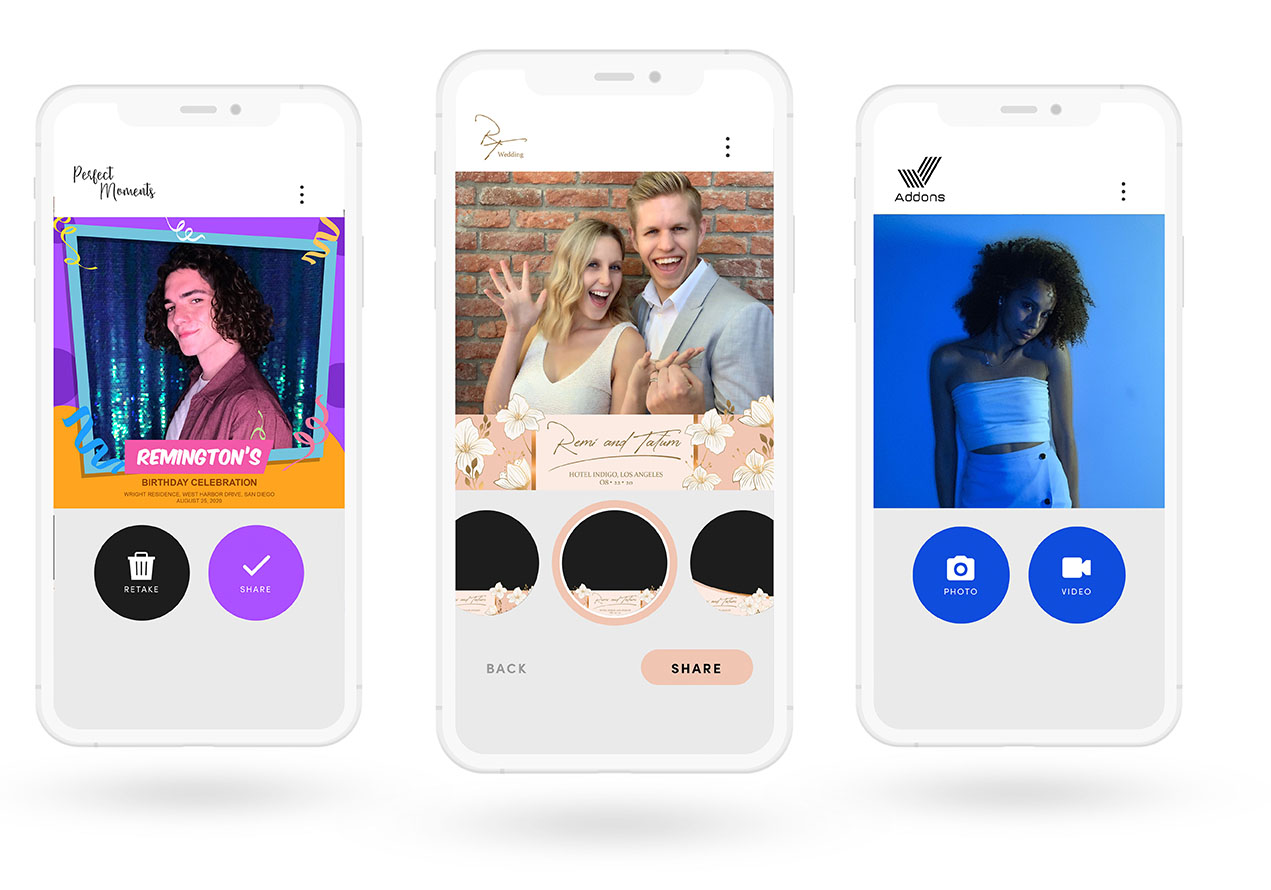 To enhance the quality and consistency of the photos, Fun Cube can add custom lighting to the virtual photo booth. Filters are a necessity! Kids can select the filter of their choice and add it to any or all of their captures. Plus, you can magically remove backgrounds from photos and GIF captures and replace them with custom backgrounds.
Saving the best for last, you can customize virtual props for kids to play around with! Fun Cube will create a themed prop such as the school mascot, or props dedicated to your kids' favourite school activities. The customization and experience will make them feel like they are at an actual live event. Fun Cube is happy to help you plan your first virtual photo booth and assist you in creating amazing memories for your kids and their classmates!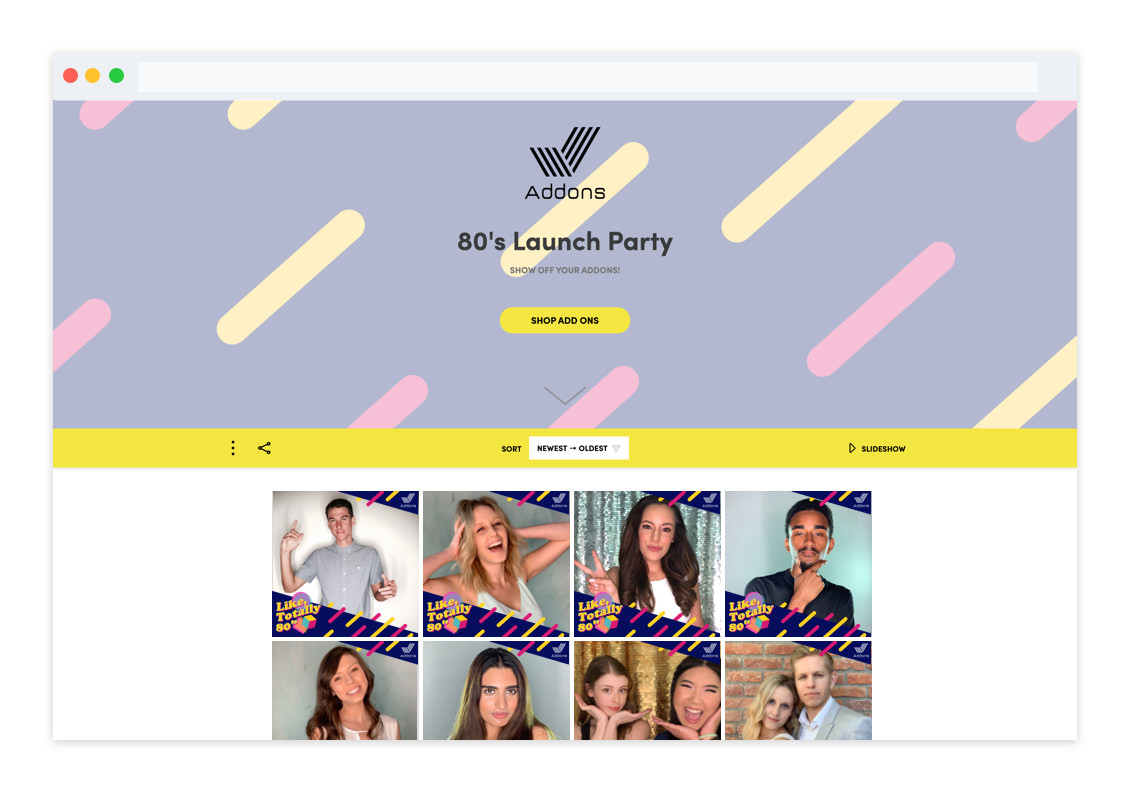 Memories and Photo Sharing
This event can act as a yearbook for the kids to reminisce on their first day back to school after such a difficult time! Parents can receive either a digital, virtual, or live gallery to save their memories. Instant sharing of the captures via email, text, or social media is also available. Let kids be kids, and make sure that they have the best time at their back-to-school bash!
Test It Out!
See what a virtual photo booth looks like. Click the button below for a sample virtual event.
Ready To Start Planning?
We offer virtual photo booth services across the province. If you are interested in booking a virtual photo booth for your kids' back-to-school party, or even their upcoming birthday, contact us today!