Photo Booth - DIY or Hire a Pro?
Some Things Should Be Left To The Experts
Why DIY May Not Be Your Best Bet
With inspiration from Pinterest and TikTok, it is easy to think that we can master any DIY project. But most of us know that our kitchen table or backyard versions vary drastically from those of the professionals. If you aren't a professional photographer with all of the necessary tools and equipment, a DIY photo booth is probably not going to turn out the way you planned. Not to mention, the fact that you probably don't have the time to DIY the backdrop and all of the fun props. If you are interested in renting a photo booth for your next event, check out our customizable booths.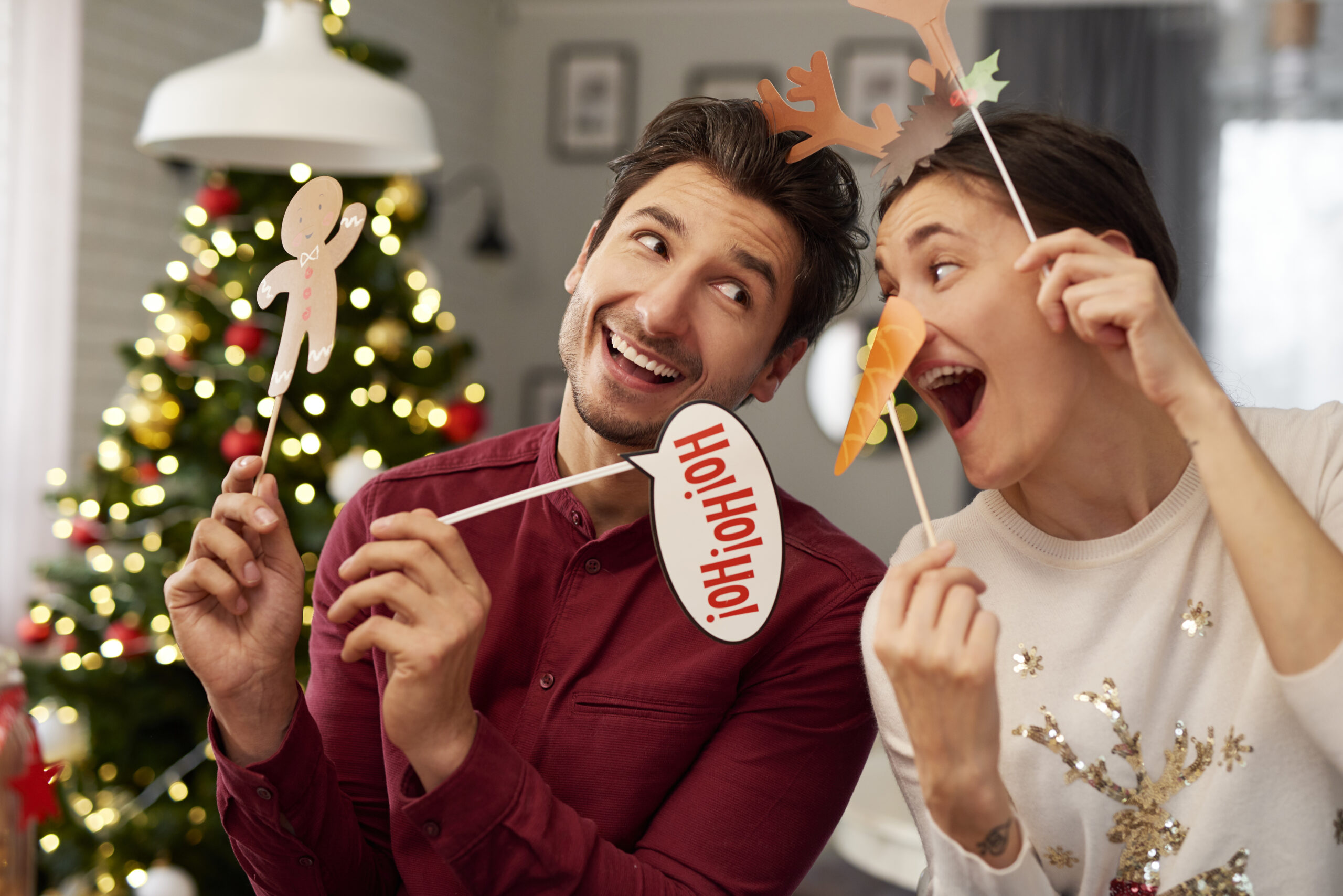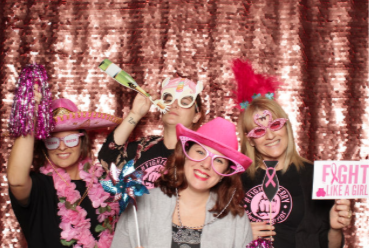 Would I Save Money DIYing A Photo Booth?
Cost alone is likely to deter you from trying to DIY. A professional camera costs on average between $2000-$3000. Custom lenses cost about $1000-3500/lens. A tripod costs around $100. The backdrop on average costs $200-$400, plus the backdrop stand costs $100-$300. If you are crafty, I am certain that you will have a Cricut to create the beautiful props; if not, that would cost about $300-500, plus the material to actually create the props. This photo booth could end up costing you $5750! DIY is supposed to save you money, not break the bank.
Creating Memories
Even the craftiest people have a hard time recreating photo booth print templates without the necessary graphic design tools and a professional printer. We all know printing 11 x 7 photos for people to take home just isn't the same. So, you will also need the correct software and high gloss printer paper for the photo booth prints. Don't forget you will need someone to take on the responsibility of spending the entire event standing at the makeshift booth taking photos of guests. Are you going to pay someone, or will one of your guests sacrifice their event experience? How will you encourage guests to share their photos on social media? 
Lighting, optics, apertures, and all the finer details of photography need to be considered. Do you know your way around a camera and Photoshop? Spending hours scrolling through YouTube trying to learn an entire course in an evening is probably not going to be effective. Without a solid understanding of how to use the camera, the lighting and resolution of your photos will suffer. So, unless you have a friend who is a professional photographer to show you the ropes, it is likely that you will need to take a course on how to actually use your camera. And you probably don't want to invest in photography or graphic design courses. If the cost alone doesn't deter you, the overall lack of quality and the time commitment of the DIY photo booth probably will.
Why Rent a Photo Booth?
Set Up and Coordination
Our open-air photo booth kiosk can be set up anywhere. We take care of the coordination of the photo booth and integration of the booth into your event. Our photo booth rental includes an attendant to ensure that your guests are enjoying their night out! We ensure that all guests are welcomed and have a seamless experience. Take a peek at our event galleries to see how a photo booth could enhance your guests' experience. Major plus – you don't have to worry about setting up the booth on the event day or remembering to collect guest information to share the photos later. Check entertainment off your to-do list!
Quality and Customization
The professional booth adjusts to suit the lighting and takes high-resolution photos in broad daylight and even on a dark dance floor. Choose from our large collection of designer photo booth backdrops or customize your booth with a branded or custom-tailored backdrop. We bring a ton of different props suited to the type of event you are throwing, plus the props are included in the rental price. If you would like to add a customized prop, we are more than happy to bring your vision to life! 
Sharing Your Memories
Fun Cube Photo Booth customizes print templates for your event. Your guests will take home beautiful high-quality photos to display and remember the event. We also offer a scrapbook service to collect all of the memories from the night to save for years to come. For branded and corporate events, our attendant will even encourage guests to share their photos on social media with your customized event hashtags. Consider renting our Social Media Station, so that your guests are able to upload their photos directly onto their social media accounts. 
Event Planning?
Planning an event or wedding in the near future? We have several photo booths to choose from including virtual, digital, and print photo booths. Let us know how we can customize a photo booth for your event, everything from the backdrop to fun filters for your photos. Contact us today to ensure that we are prepared in time for your big event!
We offer photo booth rentals in Sudbury, North Bay, Toronto, London, Muskoka, Killarney, and the surrounding Northern Ontario areas.
Book a photo booth for your upcoming event, CONTACT US HERE OR CALL 705-499-4918!