Micro-Holiday Party Ideas
The new micro-event trend couldn't have come at a better time. As we all adjust to the new normal, we want to ensure that we are protecting ourselves and our loved ones. Micro-holiday parties are the perfect solution – celebrating the holiday season in style while being mindful of external factors. Contact Fun Cube to learn more about entertainment options for your event!
Small-Scale Without Compromise
The past year and a half have been taxing. It's time to pull out your ugly Christmas sweater and enjoy a festive and fun holiday party! The pivot to smaller events can be seen throughout the event industry. Micro-event spaces have popped up for rent, and small-scale decor and catering packages have been carefully curated.  
Quality over quantity! Smaller-scale just means that you have more of a budget to spend on decor and food!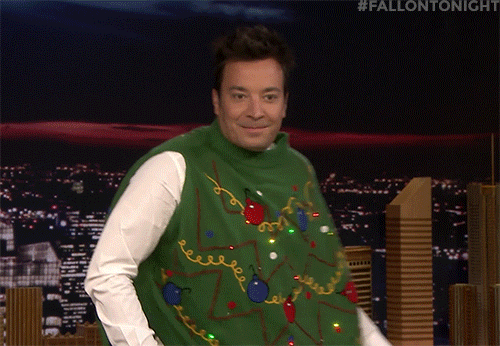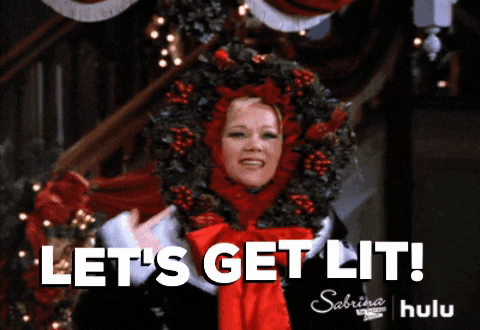 Entertainment
When planning a holiday party, it may be difficult to decide how to entertain your guests. Why not rent a photo booth to capture memorable moments from the event. Our digital, print and green screen photo booths are touchless and COVID safe! You can choose from our array of sparkly backdrops or have us customize a unique backdrop for your festive event.
Don't forget the props! Our large holiday-themed balloons are the perfect props to glam-up your photo booth. 
Excitement Factor – GIF Booth
GIFs are the best thing to come out of 1987 (Did you know that they're that old? We thought they were invented circa 2010). Check out our social media to see Christmas-themed GIFs from past events!
TIP: Encourage your guests to share their captures with an event hashtag to save all of the memories on social media.
Going Virtual?
Book our virtual photo booth to add an extra element to your virtual event! You may be wondering how that would fit into your party? The virtual photo booth is an interactive booth that is hosted on a secure platform. Fun Cube's virtual photo booth allows guests to capture photos from anywhere (with access to the internet, of course). All that your guests need is a device – tablet, phone, or laptop – with a camera. We can even customize the booth to suit the theme of your event!
Special Features Unique To The Virtual Photo Booth!
The virtual photo booth is packed with unique features to enhance the event experience. Guests may take as many photos as they want! Not to mention, they can create GIFs, boomerangs, and even videos. To enhance the quality and consistency of the photos, ask us to add custom lighting to the virtual photo booth.
What would a photo booth be without filters! Guests can select the filter of their choice and add it to any or all of their captures. Plus, they can magically remove backgrounds from photos and GIF captures and replace them with custom backgrounds.
Saving the best for last, virtual props are customizable –
! For workplace holiday parties, Fun Cube can create a themed prop such as the logo or business name. Fun Cube is happy to help you plan your first virtual photo booth and assist you in creating amazing memories with your friends, family, and even your colleagues!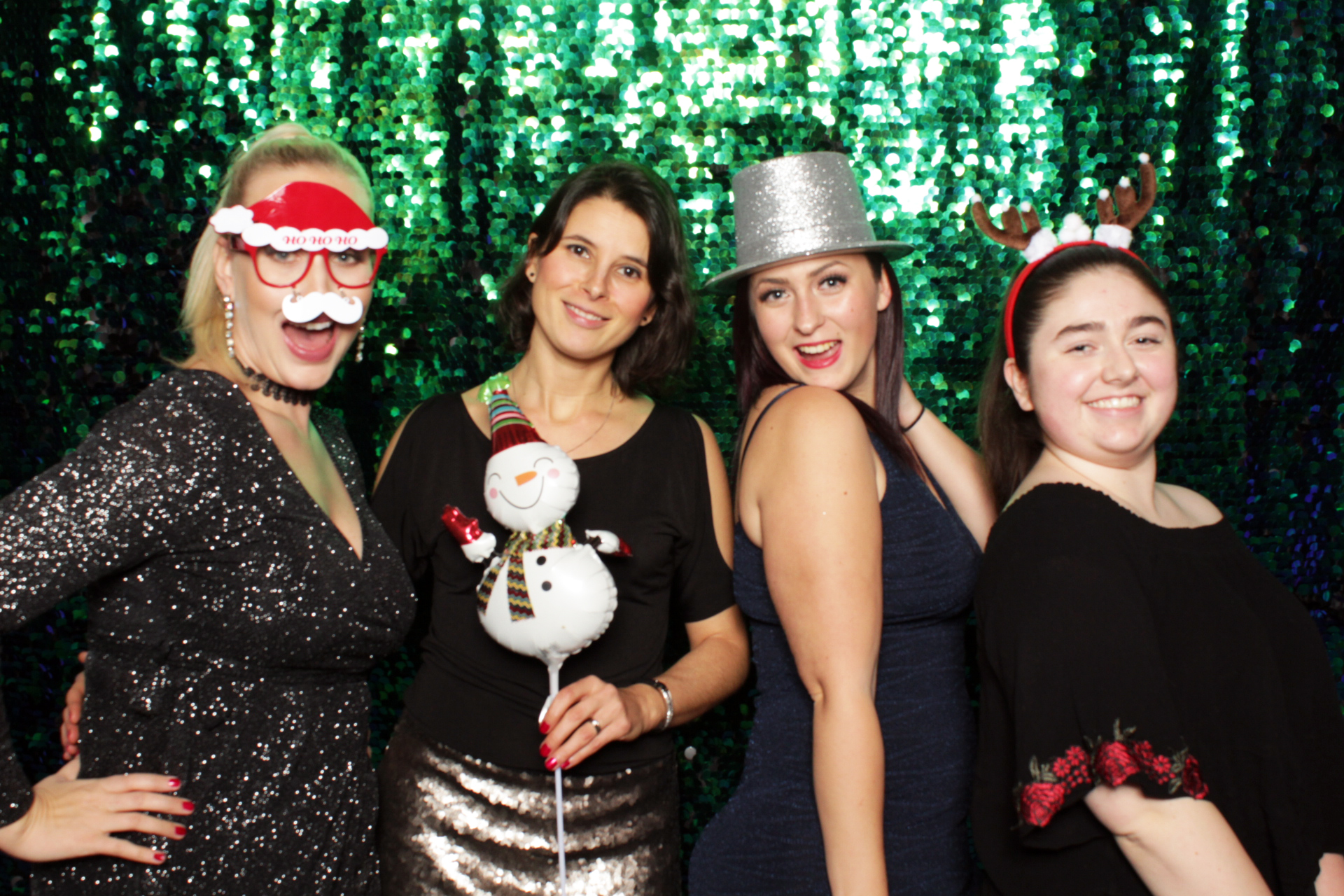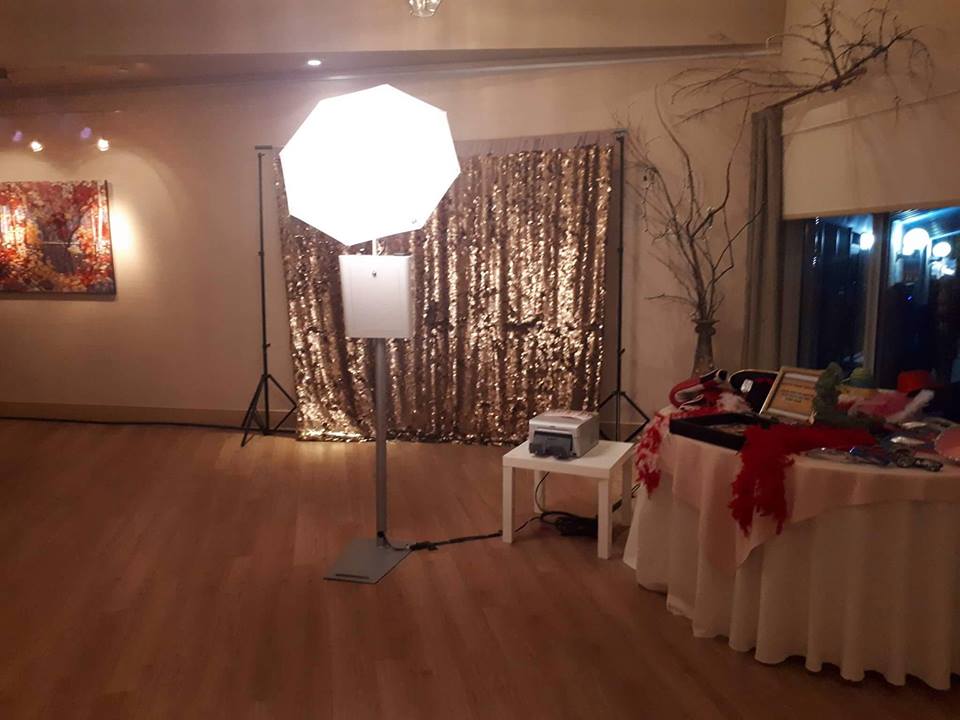 Start Planning?
Planning a micro-holiday party? Let us know how we can customize a photo booth for your event, everything from the backdrop to fun overlays for your photos. Contact us today to ensure that we are prepared in time for your party! 
We offer photo booth rentals in Sudbury, North Bay, Toronto, London, Muskoka, Killarney, and the surrounding Northern Ontario areas. Book a festive photo booth today! CONTACT US HERE OR CALL 705-499-4918!