Spooky Halloween Photo Booth Ideas!
Halloween is arguably the best holiday – creepy decorations, free-flowing candy, and parties without the hassle of buying gifts and hosting big family dinners. Plus, no dress code, buy a full-on superhero costume, or throw on a set of mouse ears! Why not celebrate in style, use our spooky Halloween photo booth ideas for inspiration. Whether you are hosting an in-person party or throwing a virtual bash from the comfort of your couch, rent a Halloween-themed Fun Cube photo booth!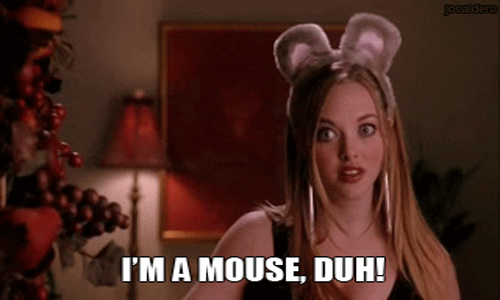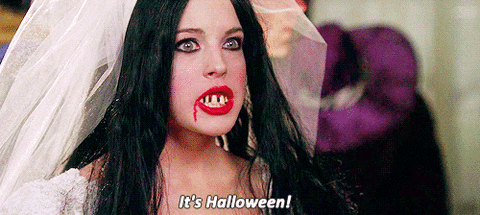 Location Location Location!
If you are planning to gather in-person deciding on the perfect location is a must. Our photo booths will work inside or outside with access to a power source. Plan a haunted cornfield or even a spooky barn party! 
Host a Halloween dance party and set the photo booth up next to the dance floor. The darkness will not be an issue – the photo booth technology adjusts the camera to suit the lighting.

Setting The Theme!
Decorate the entire venue with pumpkins, cobwebs, cauldrons, and broomsticks. Large pumpkin displays and ghostly balloons add to the aesthetic of your photo booth, and ultimately the event. Fun Cube offers roaming photography if you would like to showcase the venue and capture candid photos of guests. 
TIP: Buy chalices for drinks so that red solo cups don't ruin the aesthetic of the event. 
Haunting Backdrops
For the photo booth pick from our collection of designer backdrops! Go big or go home with a customized Halloween-themed backdrop.
Looking for something more muted? It's a costume party, let the costumes be at the forefront of your captures. Select a silver sequin or black sequin backdrop, these will ensure that your guests' costumes are the main focus.
Can't decide on how to design the backdrop or unsure which backdrop to select? We will work with you to figure out the details!

Ghoulish Props
Pick from our array of themed props or request a customized prop for your Halloween photo booth. We even have oversized custom balloons that are a hit with guests! 
Virtual Features
Who doesn't love a relatable GIF? Your guests can create their own Halloween-themed GIFs using the photo booth. Customize the overlay for the capture with cobwebs and spiders to add to the spooky theme. 
What is Halloween without a little scare factor? Add custom virtual props to your digital or virtual photo booth to add an element of surprise for your guests. We can create anything from witch hats to ghosts. Guests will be able to share their captures via the social media station or through email or text. 
Event Planning?
Planning a Halloween bash? We have several photo booths to choose from including virtual, digital, and print photo booths. Let us know how we can customize a photo booth for your event, everything from the backdrop to fun filters for your photos. We hope that our spooky Halloween photo booth ideas were inspirational. Contact us today to ensure that we are prepared in time for your party!
We offer photo booth rentals in Sudbury, North Bay, Toronto, London, Muskoka, Killarney, and the surrounding Northern Ontario areas.
Book a Halloween-themed photo booth today! CONTACT US HERE OR CALL 705-499-4918!