Welcome Back!
We know it has been a long time since we have all been able to gather for a fun in-person event, we are grateful to have the opportunity to serve you once again!
As we all know, in the early months of 2020, the COVID-19 pandemic prompted a widespread shutdown for our economy. Our business included relies heavily on events and parties throughout 2020. During this difficult time, the majority of our 2020 events were cancelled, and we were unsure of what to do. 
Now, as parts of the country look to start relaxing these strict measures, small business owners, including ourselves, need to think about what is next, and how we will adapt and move forward safely and sustainably.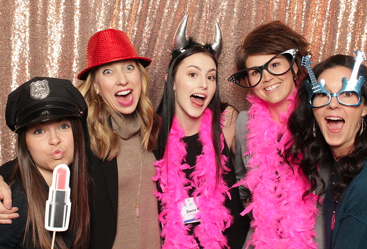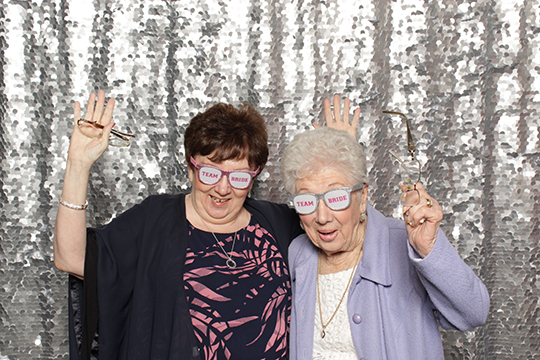 Starting Fresh
Within our business, we will need to become more flexible and adaptable to consumers' new and evolving needs. We will have to plan carefully and understand not only what may need to change about our business, but what new growth opportunities may exist for us moving forward. 

Here are some of the steps we are taking to ensure we can move forward safely. 
We are still learning. There is a lot of information out there about COVID-19, so we are doing our very best to focus on the most reputable, reliable sources to find the right guidance for reopening our business.

We are planning. Creating a reopening plan has many requirements. A lot of internal and external factors come into play and how those factors could impact our success moving forward.

We are communicating. Moving forward we will need to set clear and accurate expectations with those we interact with. Our employees, customers and vendors are very important to us, and we will need to know what to expect from them as we execute our reopening plans. 
Still Have An Event Planned For 2021?
We want to thank all of our existing customers and clients for their continued support. We are looking forward to the future.  If you are interested in booking a photo booth to enhance your next event, please contact us today!