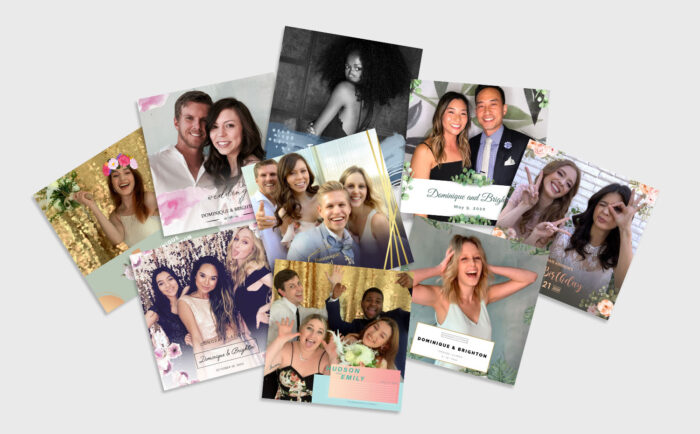 When planning a party or an event, your #1 goal is likely for everyone to have fun. One of the best ways to capture memories of the event is to take pictures… but seriously, how many people actually enjoy getting their picture taken?
Suck in. Chin up. Face the light. No wonder people don't like their picture being taken!
So how can you have the most memorable event of the year when you can't even get your guests to agree to take the pic?
The answer, my friend, is simple: a photo booth.
The purpose of a photo booth is to allow people to drop their guard, to give them permission to be silly, to have fun… to be themselves! When your guests don't feel pressured to have to "look good," they look their best. Natural smiles and pictures where you can almost hear the laughter even months after the party ended.
You'll literally have them lined up waiting for their turn. All those memories being captured one click and one smile at a time. 📸
Not convinced? Here are our top 5 reasons why a photo booth will help make your event the most memorable one of the year.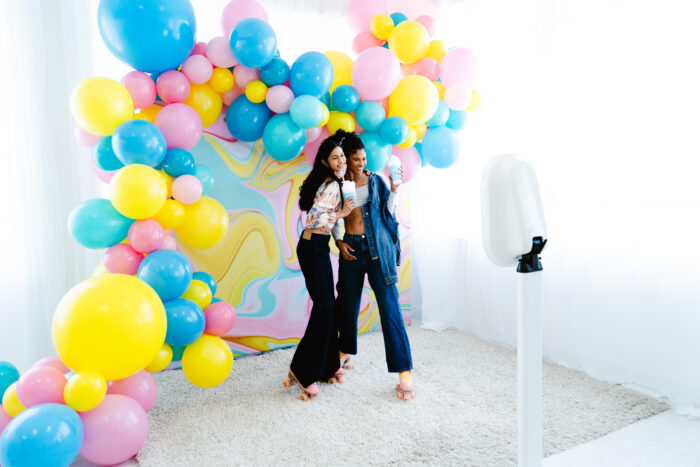 Unique Experience
From branded digital templates to custom backdrops and props, your booth will still be unique to your event.
Although you've likely been to a wedding or an event that has a photo booth, what makes them so unique is that you can actually customize the booth to your event's theme!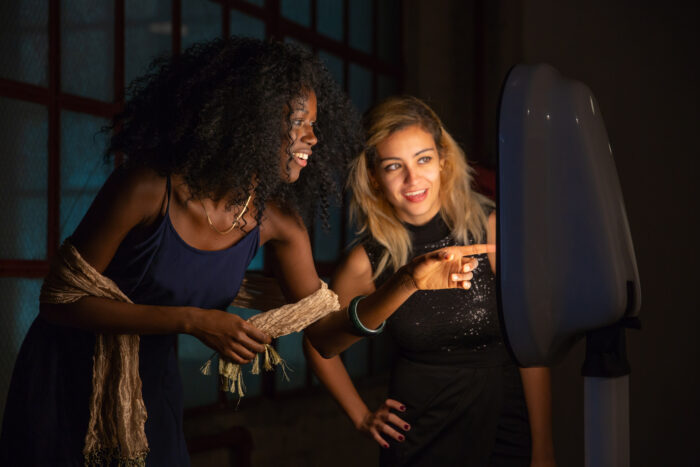 Instant Engagement
When guests have control over when and how their picture is taken, their comfort level skyrockets. That means more pictures and more fun. If your event uses one of our digital or virtual photo booths, they can instantly share images via text or social media… event planners or digital marketers will LOVE being able to view analytics of social proof for their events.
You won't have to worry about bragging about how fun or successful the night was. Your guests will do it for you by sharing their favourite pictures with family and friends.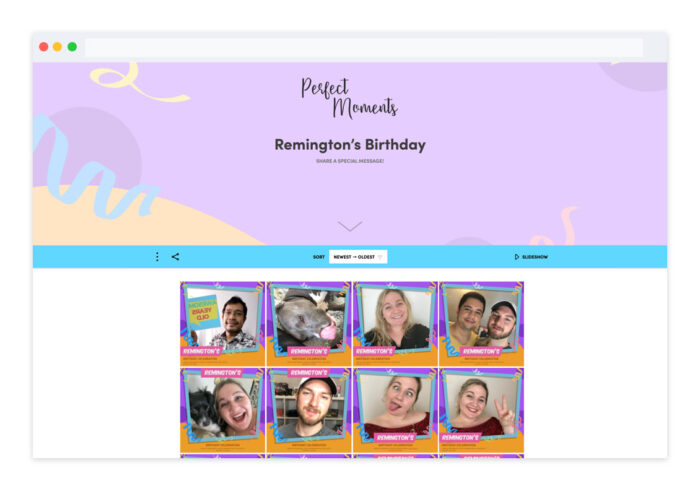 Instant Memories
Our digital and virtual booths give you control over how you receive your pictures. For example, some packages allow you unlimited prints or offer a live online gallery where pictures are uploaded instantly to view.
Want a longer lasting memory of the night? Check out our scrapbook and guest book options! If you want more control over what pictures are printed (and what size to print), you could even get a digital download of all pictures so you can pick and choose which images you want to print yourself.
In-Person or Online
If there's anything the pandemic has taught us, it's that people are flexible. We've adapted to online meetings, online classes, even online conferences and banquets just to make sure we stay connected and engaged.
So too has the photo booth evolved to make sure both in-person and online events can capture those precious memories.
Photo booths and digital booths are ideal for in-person events, whereas virtual booths are perfect for online events. Hosting an in-person event with online participants? We can even accommodate both at the same time!
Virtual booths can be fully integrated with online platforms such as Zoom, Skype, and Google Meet. Guests are provided a unique URL, so there's no need to download special software or apps.
Imagine being able to have your wedding guests take pictures with props and a sparkling backdrop at your reception, while family and friends overseas are simultaneously able to take pictures online with beautifully designed digital frames.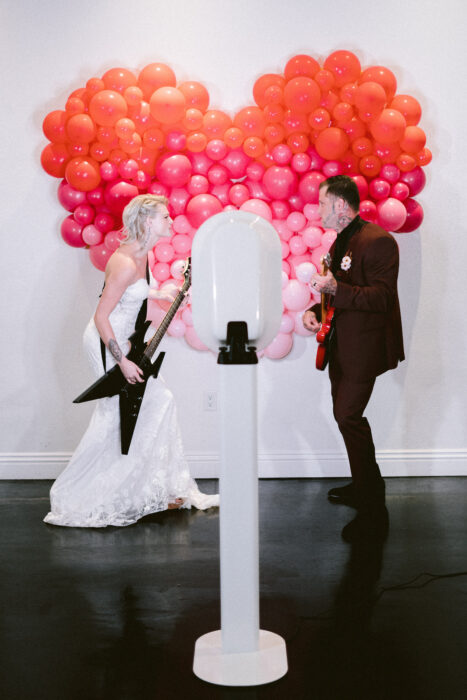 Perfect for Any Event
Whether you're planning a wedding, a corporate fundraiser, or a community festival, our Fun Cube Photo Booths work for just about any event!
Personal events

Weddings
Birthday, anniversary, retirement parties
Bar Mitzvah, Baht Mitzvah, quinceanera celebrations

Corporate events

Team building events
Christmas or holiday parties
Customer appreciation events
Executive retreats
Conferences

Promotional events

Tradshows and expos
Grand openings
Product launches

School and community events

Dances and proms
Graduation ceremonies
Cultural events
Festivals and fairs
This is nowhere near a complete list. The types of events that could incorporate a photo booth are many.
Interested to see how a photo (or digital or virtual!) booth can make your event the most memorable one of the year? Drop us a line and we'd be happy to talk about the best booth for your event.